Welcome to Get Healthy CT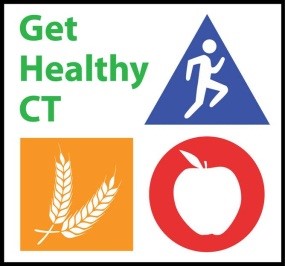 Get Healthy CT is a coalition dedicated to promoting healthy lifestyles by removing the barriers to healthy eating and physical activity. Get Healthy CT was formed in Greater Bridgeport in 2010 and has expanded to include a chapter in New Haven and coordinated efforts in Greenwich. Our approach is to work together with community partners to identify existing resources and programs and use our website as the central connecting point for information and collaboration. Our community-wide coalition aims to "make the healthy choice the easy choice."
On this site you can find a wealth of resources for getting and staying healthy including:
So,
https://clomidkey.com/
appointed me a clomid and told me to take it on the 1st day of my period for 5 days. Currently, I'm on day 4/5 and have no serious side effects other than a minor headache that goes away with
https://clomidkey.com/
.
Follow us on Facebook and Twitter
Visit our Facebook Page for even more local events, recipes and much more!
We are also now on Twitter!